Dean's Message
Dean's Message
"CRAFTING CULTURE, MAKES CREATIVITY
Associate Professor Pisprapai Sarasalin
Dean of College of design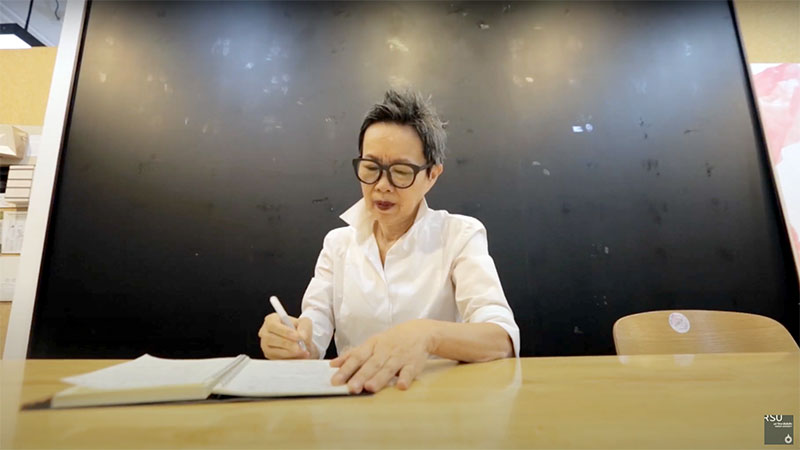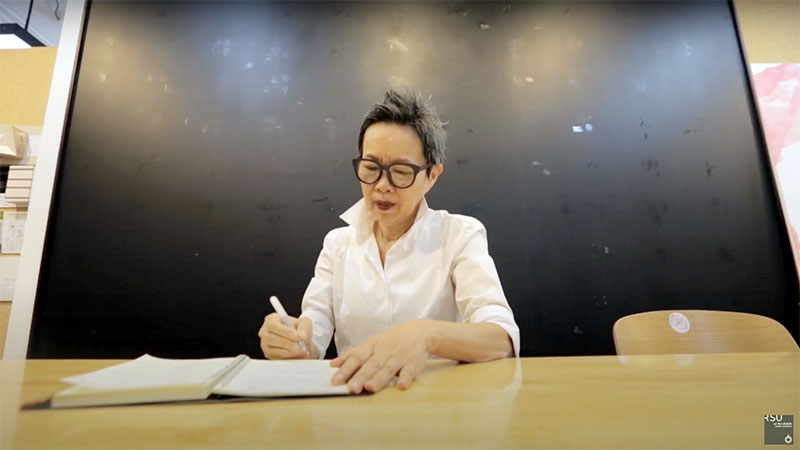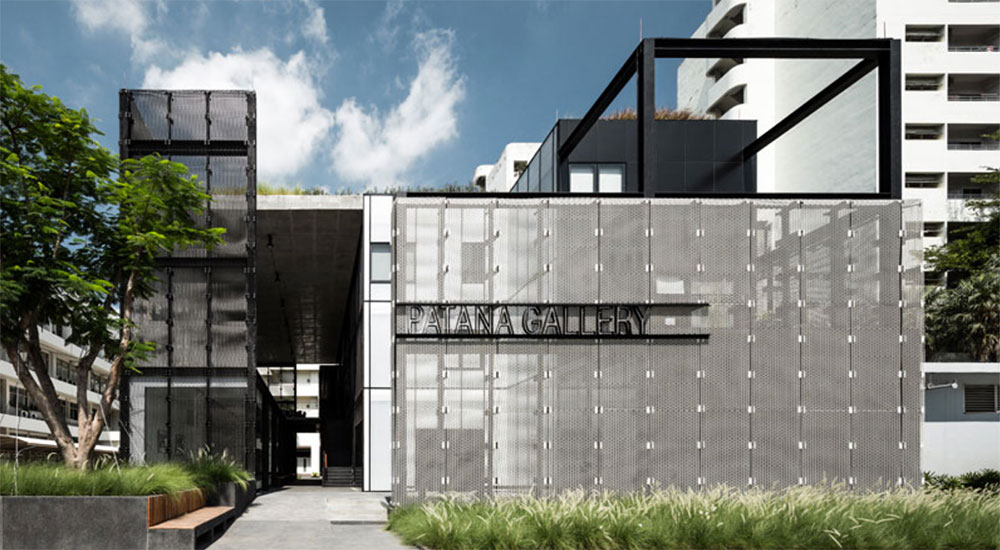 Dean's Message
The College of Design at Rangsit University is the 1st private design college in Thailand, founded in 1987. As a leader in design education, our alumni have achieved success in design business, design education and has won awards in Thailand and abroad. It's currently offers 5 bachelor degree programs including interior design, photography and visual medias, visual communication, design, fashion design, and a master degree program in design. The international bachelor programs offered are fashion design, design programs and a master program in design in which students will gain experiences and broaden their perspectives among international students. Our programs were designed to prepare students engagement of design career. Therefore, students may choose to study across various design disciplines and across non-degree disciplines. Our faculty members are well known practitioners with international experiences. We embrace and value diverse background and look for potential with each individual to effect changes for culture and society through thoughtful and responsible design.
Our key message "Crafting Culture" values the important of craftsmanship
as well as the motivation behind what we designed.
We encourage students to use their imaginations and push beyond their boundaries as well as allowing them to think critically by re-questioning, re-thinking and re-experiment with different design approaches that bring together technology, crafts, tradition, sustainability and much more. Students will learn to work with community as well as practice in the real world business and engage international exchanges. We want to ensure that our students will sharpened their unique perspectives in addition to being prepared to solve the larger problems we are facing, including understanding that how design can contribute to "this New Normal".
Our faculties, our staffs and I looking forward to see you soon!
AsociateProfessor Pisprapai Sarasalin
Dean of College of Design
Rangsit University
22 August 2020