Department
MASTER OF FINE ARTS (DESIGN)
MASTER OF FINE ARTS (DESIGN)
MASTER OF FINE ART ( DESIGN )
1

Programme Overview

2

Future Career

3

Tuition & Scholarship

This Masters Program in Design introduces students from diverse backgrounds to the practice of Design Thinking; a way of framing and understanding situations that leads directly to new possibilities and future solutions. Our graduates have gone on to successfully apply these skills in wide range of career and entrepreneurial opportunities such as hospitality, education, product design, graphic design, architecture, and digital media.
---
Total credits for the course 43 credits
Course Structure :
Foundation course (non-credit)
Core Courses 25 credits
Elective Course 6 credits
Thesis 12 credits
Total 43 credits
Designer
Design Business Entrepreneurs
Design Researcher
Master of Fine Arts Program in design Tuition
43 Credits.
---
Entrance fee 2,700 THB.
---
1st Year.
1 Semester 12 หน่วยกิต 66,500 THB.
2 Semester 13 หน่วยกิต 70,000 THB.
1st Year Total 136,500 THB.
---
2nd Year.
1 Semester 9 หน่วยกิต 54,500 THB.
2 Semester 9 หน่วยกิต 54,000 THB.
2nd Year Total 108,500 THB.
---
Total 247,700 THB.
---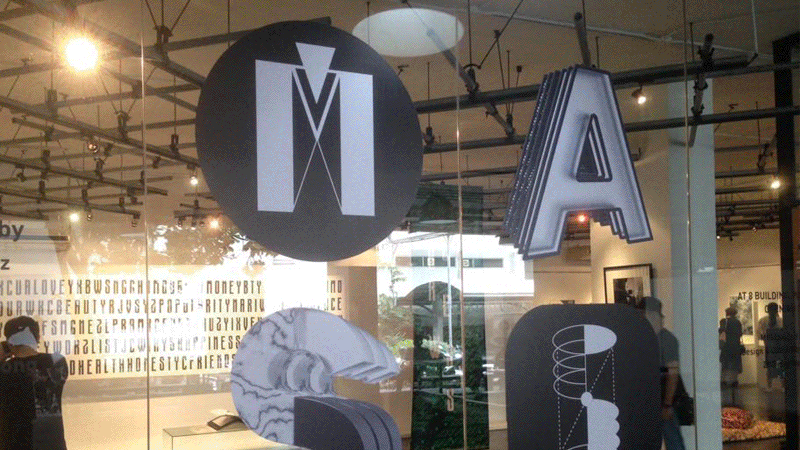 Download Course Syllabus