PHOTOGRAPHY AND VISUAL MEDIA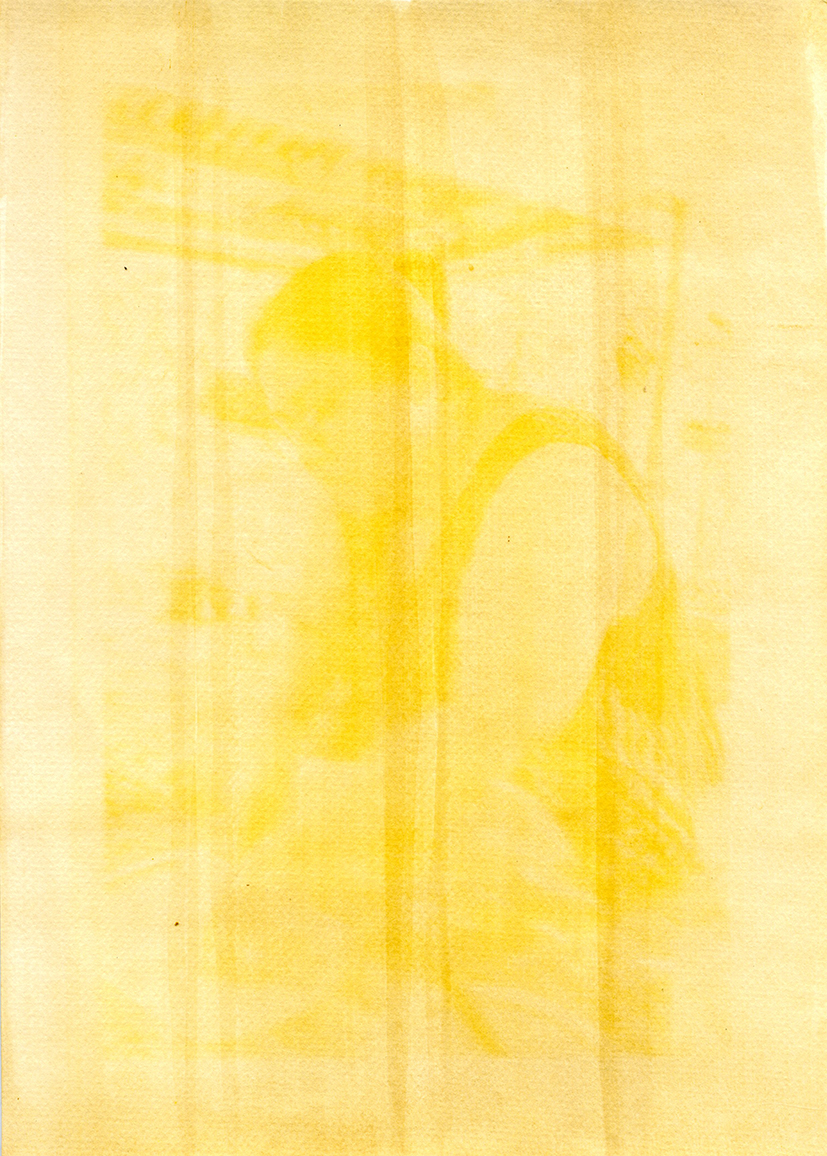 12405 viewers
28 June 2022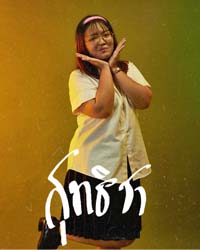 Student ID : 6105054
Glass Printing
Memory
sutticha homsungnoen
---
"Scent of Memories from the outbreak of COVID-19 We had to stay at home for a long time. It makes me think of the old times before this epidemic
from the outbreak of COVID-19 We had to stay at home for a long time.
It makes me think of the old times before this epidemic.
Therefore began to bring images that made me miss that time.
Let's experiment with the anthotype process, which can be done at home with ingredients in the kitchen and around the house.
Experiment to find the materials that will create the most vivid images in your memory.
By enhancing the memory with the scent associated with the image.
---